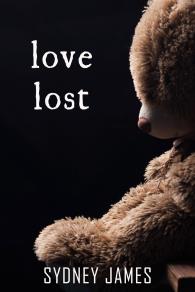 E-book
|
28 days for loan
Love lost
Emma is in hospital with a broken arm when her daughter disappears from the playground, and her already horrible day suddenly turns unbearable.
Her husband John only turned his back to his daughter for a moment.
But sometimes, a moment is all it takes.
Can Emma find her little girl before it is too late, or is her beloved child lost forever?
---